BGAS- British Gas Approval Scheme is certification program held by The Welding Institute (TWI), UK, for qualification of Painting Inspectors.There are two levels of certification BGAS Painting Inspection Course Grade 2 and BGAS Grade 1, with Grade 1 being the highest level of certification.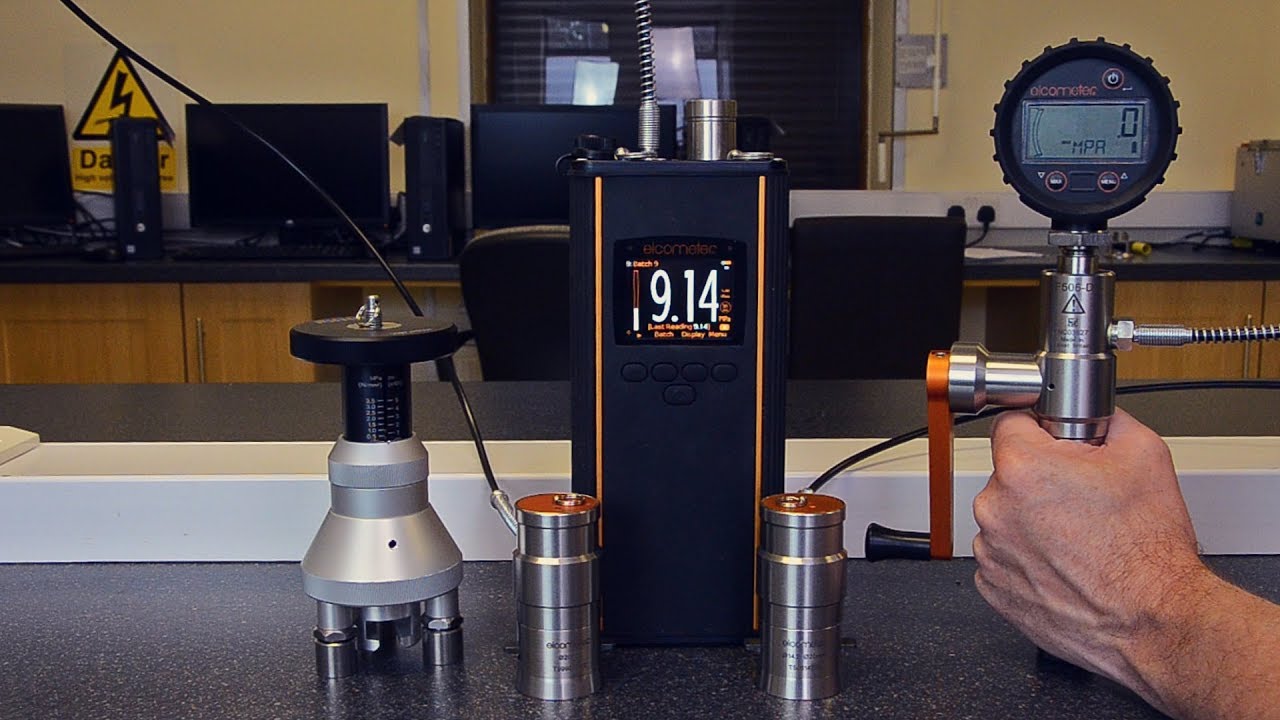 Qualification for BGAS Painting Inspection Course:
A minimum of 6 months of experience in the field of coating is required for BGAS Grade 2.
Qualification for BGAS Grade 1 is minimum 12 months of experience in relevant field and also should hold a valid BGAS Grade 1 qualification.
Other Requirements for Course enrollment are as below:
1. Passport size photo- 2 No's
2. A Near vision eye test certificate from doctor showing the ability of the student to read at least Times Roman N5 or equivalent at a distance of 300mm (should be able to read with or without aid of Optical glass)
3. Also the doctor should state there is no color precipitation deficiency by assessing the student with Ishihara 24 plate test or equivalent.
4. A completed Form with examination fees paid (the fees shall be paid in direct to the TWI, UK) and fees amount is as stated in the website as on date.
How is Course conducted:
Preparatory courses are conducted by experienced trainers at training institutes all over the world. Visit https://aqcinspection.com/training / for guidance on course enrollment and preparatory.
Preparatory classes are generally 10 to 20 days depending the course schedule and students convenience.
During preparatory the basics of painting and complete syllabus will be tutored to the student for strong understanding of the concept along with practical hand on training. And also plenty of previous exam questions will be discussed to ensure the passing probability in the exam.
After preparatory the students shall sit in 4 days training class held by tutors of The Welding Institute TWI, UK. Exam will be conducted the 5th day with theory part in one session and practical part in another session. (Note: for less experienced candidates there is opportunity to take exams in the next week)
Successful completion of the examination with minimum 70% of marks will be certified as BGAS _Painting Inspector Grade 1 or 2. The certificate is valid for 5 years before renewal.
What happens if I fail in BGAS Exam ?
Unsuccessful Candidates will be given one retest with applicable retest fees paid and the retest should be taken in one year. If fails again or fails to reappear the student should restart the complete course.
What is the use of Painting Inspector Certification?
Industries which follow international standards, involve various inspection methods to be carried over the painted component, few of them are given below:
 Surface Salt Contamination Test
Humidity & Dew Pint Temperature Test
Dust Level Test
Surface Profile Check
Wet Film Thickness Check
Dry Film Thickness Check
Holiday Test
Cross Hatch Adhesion Test
Pull Of Adhesion Test
Visual Test
And much more—
All the inspections mentioned above shall be performed with basic understanding of the coating process and complete understanding of the inspection standards. The certification schemes educates and qualifies the engineer to perform such inspections and sign the inspection documents.
The person with such certifications are recruited by various industries to perform their inspections as per the inspection standards they follow. For third party inspections and training call us on 04224342244 of visit https://aqcinspection.com/
For more blogs on Inspections visit https://aqcinspectionpro.wixsite.com/mysite/feed