Oil and Gas Jobs involves Construction, Process and Maintenance, the 3 major kind of job opportunities in oil & gas.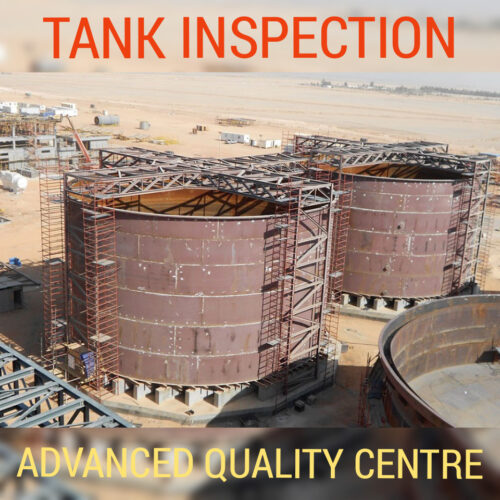 Construction process takes place in Oil Extraction Place, Storage and Refining areas; Therefore construction itself has huge opportunities.
These constructions are made in International standards. So in order to get an job abroad in Oil & Gas we need to upgrade ourselves with international standards.
The construction follows  American, British or ISO standards for Construction of its structures, Pipelines, tanks, pressure vessels and other instruments.
And the construction standard requires the engineers and workers to be skilled and qualified to perform the work. In order to get an oil and gas job and high paid jobs, upgrade with International construction standards.
What we do to get your job?
We Advanced Quality Centre, an well known third party company and material testing company have training centers with industrial experienced trainers, to  train and educate emerging engineers and students for International standards.
We conduct frequent free webinar and seminars for educating and empowering the youths. We carry out online courses for Oil & Gas QC Courses at very low fees, in an motto to guide youths toward their passion.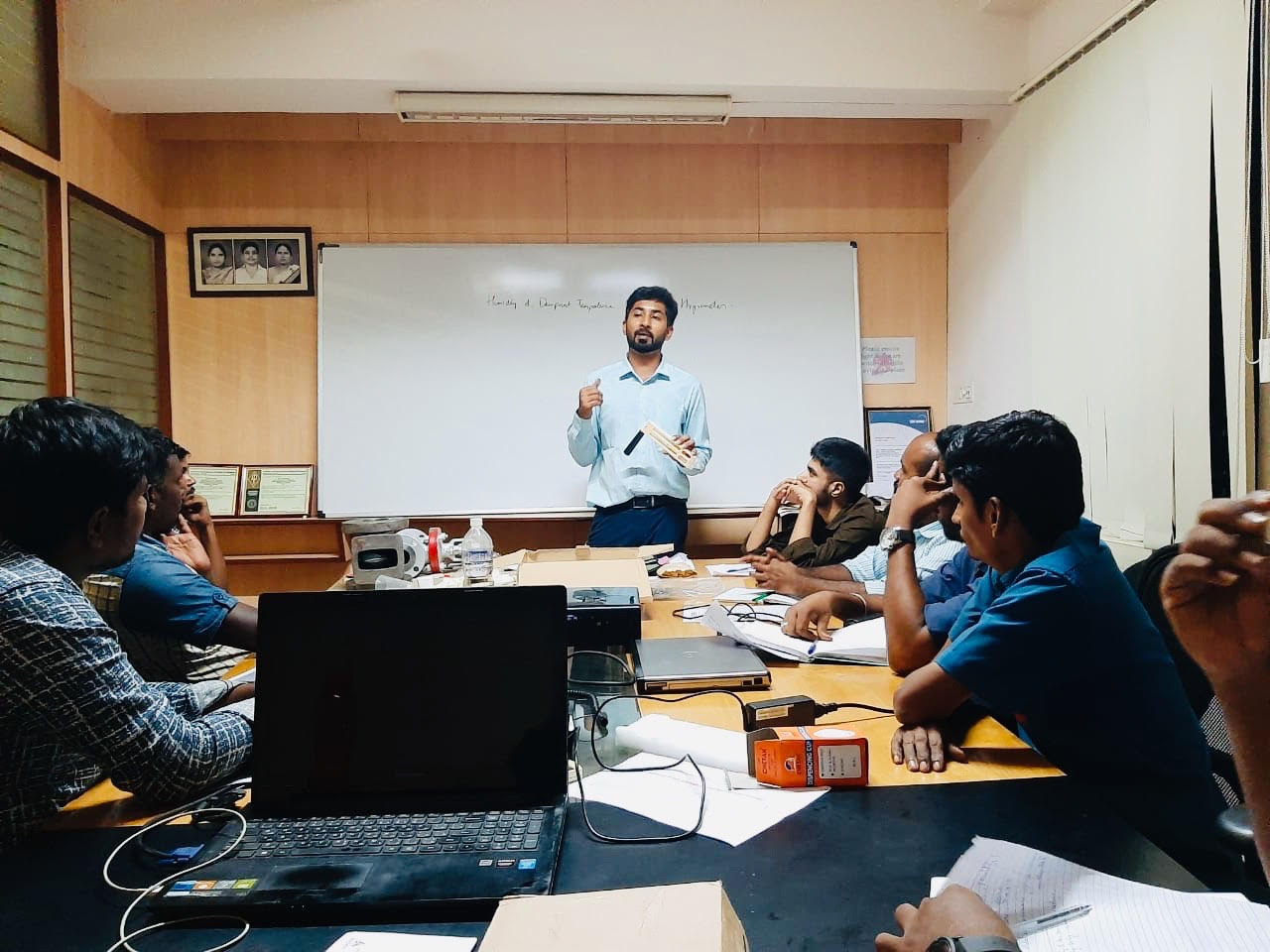 We guide our students for foreign migration process  at free of cost and guide them in attaining jobs in countries  like Australia, Canada, UK and Gulf countries.
The training also involves International certification in NDT Courses ASNT Level  I,II& III, PCN, ISO 9712.
Welding Inspector Courses CSWIP 3.1, 3.2, Painting Inspector Courses BGAS and Safety Courses NEBOSH and OSHA.
All the training and certification empowers us to attain a high paid career jobs globally.
Reach us for more info and free career guidance, don't miss our free online courses  handled by experts https://aqcinspection.com/ ,or call 04224342244, 9489342244.
Get our Technical updates from https://ndtcenter.blogspot.com/