Ultrasonic Testing of raw materials , stainless steel shafts and alloys , to avoid rejection of  products after machining due to raw material defects , saves lot of money , saves man power, machining cost and material cost.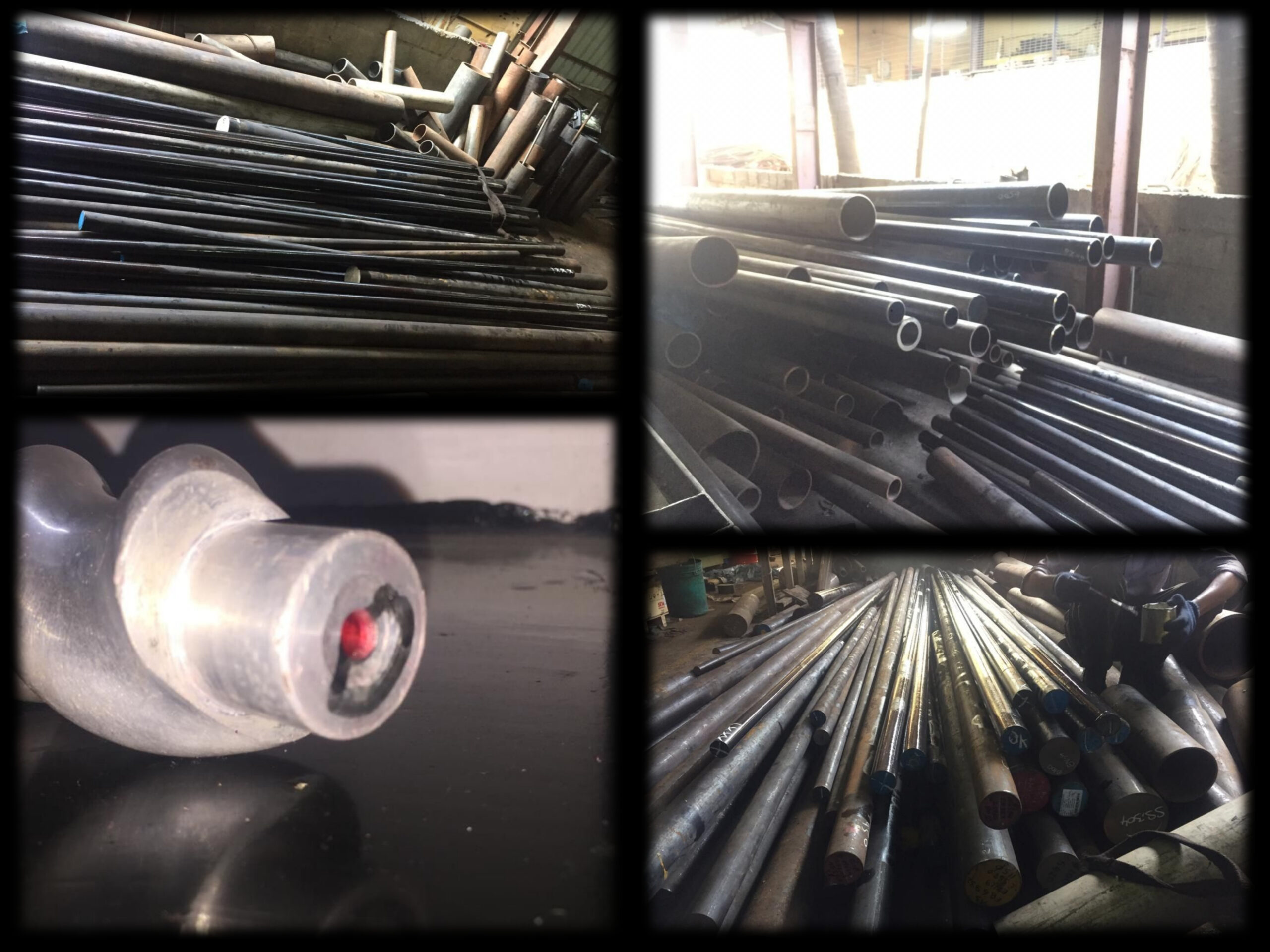 What is this Ultrasonic Testing?
Ultrasonic testing is a form of non-destructive testing that is typically used to detect volumetric flaws, material integrity and component thickness.
This common form of ultrasonic testing is used to carry out inspection on castings, forgings, welded components and composite structures in all industry sectors.
The method can be performed on all types of materials and its applications include:
Flaw detection such as inclusions, cracks and porosity – particularly for small flaws or flaws situated deep within a part
Determining the thickness of test objects, particularly in erosion or corrosion monitoring
Assessment of bond integrity
The benefits of this method include quick accurate inspection and portable operation.
AQC uses advanced ultrasonic equipment and we can inspect customers' components and structures to industry codes, standards or customer specifications, ensuring that your components and structures meet the highest standards for safety and reliability.  We offer both laboratory and on-site manual ultrasonic testing.
The technique uses a pluser/receiver unit to power an ultrasonic transducer. The transducer is placed into contact with the tested object and pulsed sound waves are generated into the object. The reflected waves are received by the transducer and the signals are shown on the display unit. Skilled interpretation of the signals will indicate if there are any flaws or imperfections.
How can you get trained on this?
Join Us !!! visit https://aqcinspection.com/
To know more about UT certification on ASNT visit https://www.asnt.org/
1 Comment
Cialis

June 11, 2020

It's not my first time to visit this site, i am visiting this website dailly and take fastidious information from here everyday.