Equipments and materials for NDT lab set up
Radiography Testing:
1) X-Ray tube head -450 kV capacity ( only if construction of a exposure room with approval from government is possible)
2) RT Films (D4 )
3) lead screen 0.125mm, 0.25 mm
4) Film casettes
5) set of IQI -wire type and hole type, ASTM standards and ISO standard,
6) Lead letters , alphabets and numbers
7) RT weld Film viewers (with intensity control )
8) Set of developed films
9) Film Densitometer
10 ) Dark room set up for developing, with seperate tenks for Developer, Stoper, Fixer & Rinsing ( only if required)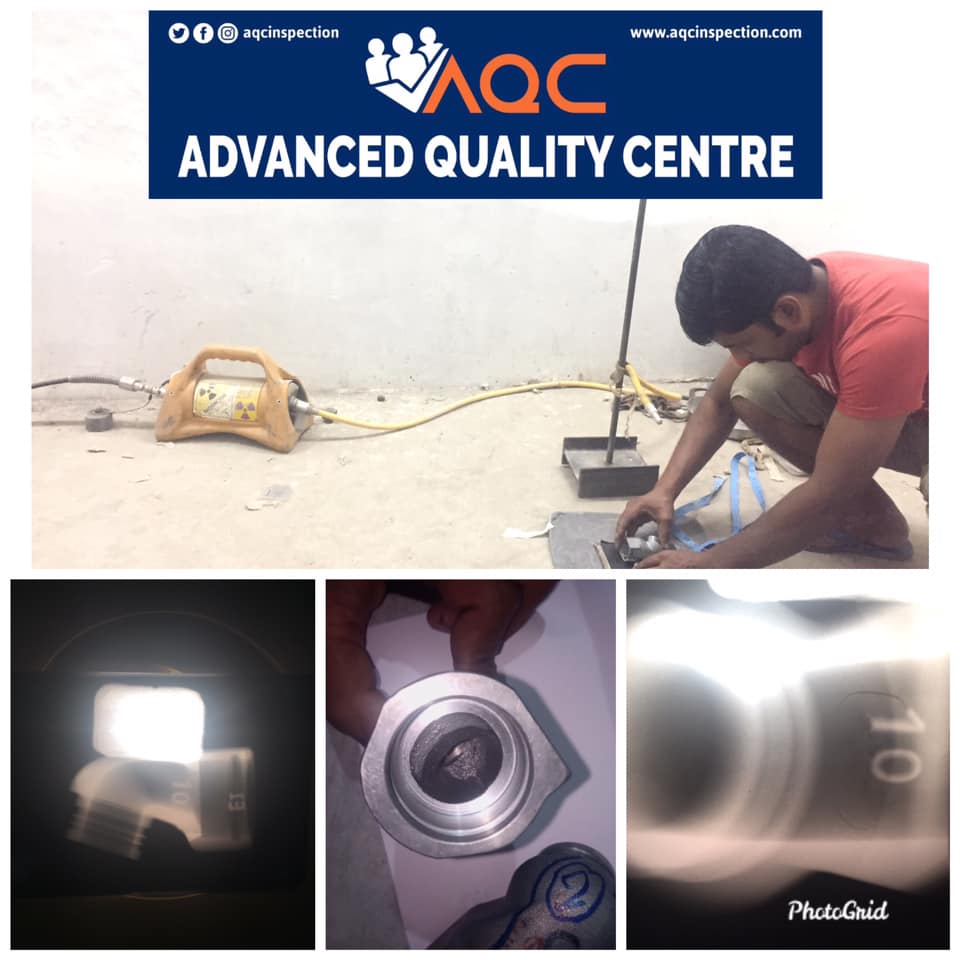 Computed Radiography:
Phosphor plate with lead screens and casette
CR Scanner and Computer
Digital Radiography:
Requires a Fixed Digital Radiography Machine
Inbuilt X-Ray tube of capacity 150kV upto 400 kV
Inbuilt sample positioning system
Flat panel detector
External control console
Computer.
( There are local manufacturers for Digital XRay machine )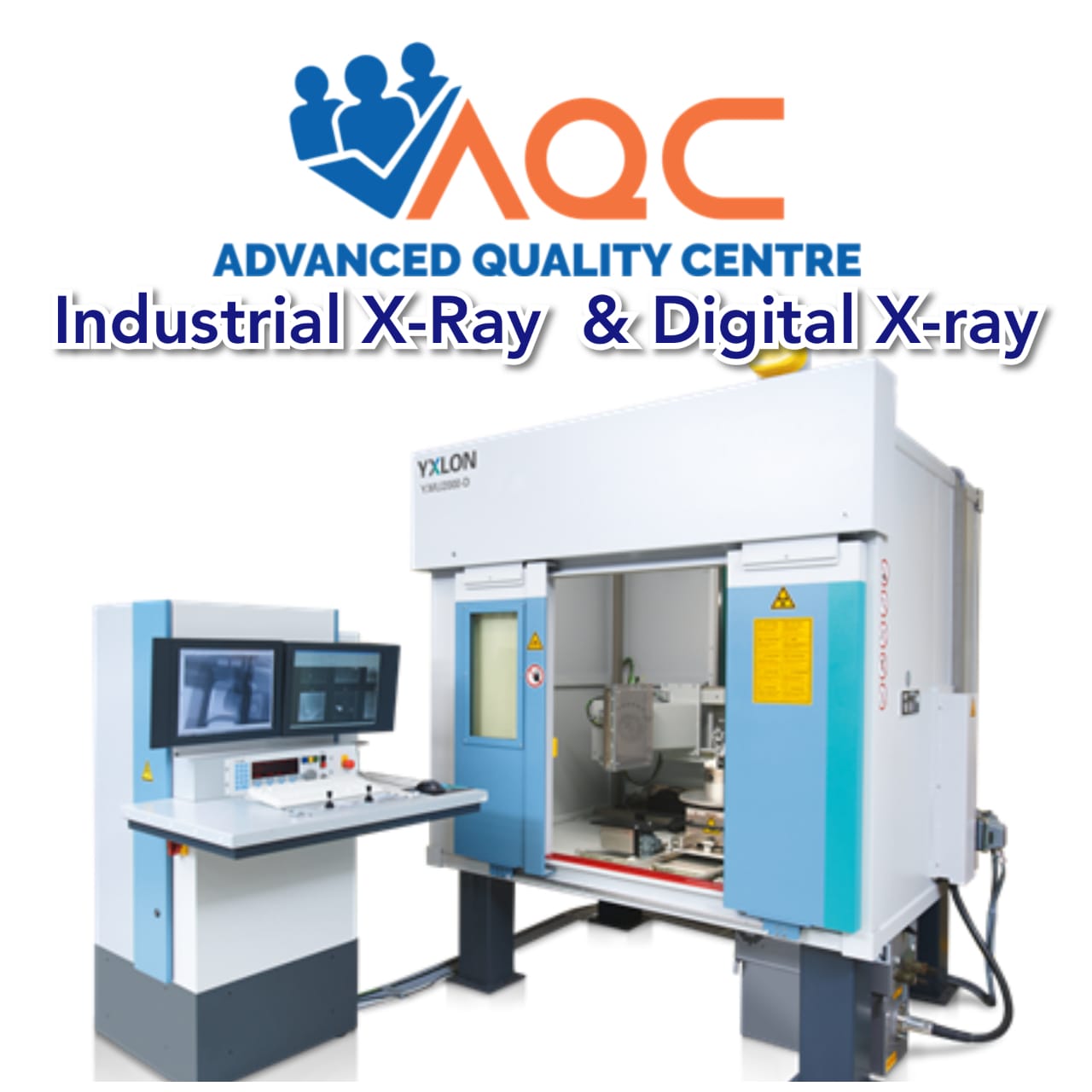 Magnetic Particle Testing (MPI):
1) MPI Electromagnetic yoke
2) Portable MPI machine – with prod cables and Wire wrap cables
3) Head shot machine of capacity 2000 Amps ( if required)
4) Pie gauge , CB strip.
5) Central conductor rod
6) Ketos ring
7) dead weights 4.5kg, 18.1 kg /21 kg
8) ASTM MPI test block
9) dry powder with puffer bulb
10) black wet particle, with spray can
11) Fluorescent lamp
12) wet fluorescent particle,
13) UV light intensity meter , Lux meter
14) Defective samples for MPI
15) Wire contrast paint aerosol cans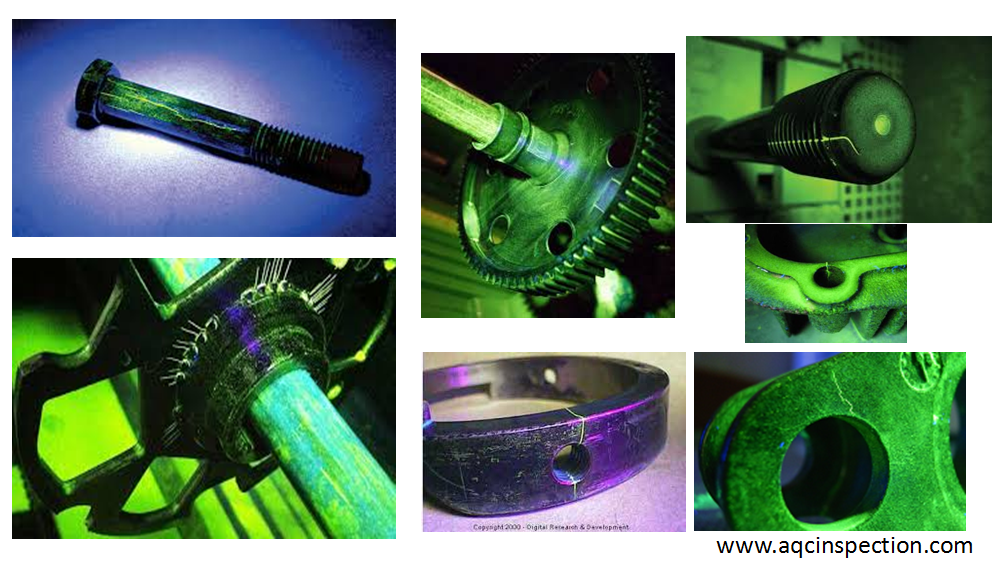 Liquid Penetrant Testing LPT :
1) Penetrant can (visible & fluorescent)
2) Cleaner
3) Developer
4) defect specimens
5) Fluorescent lamp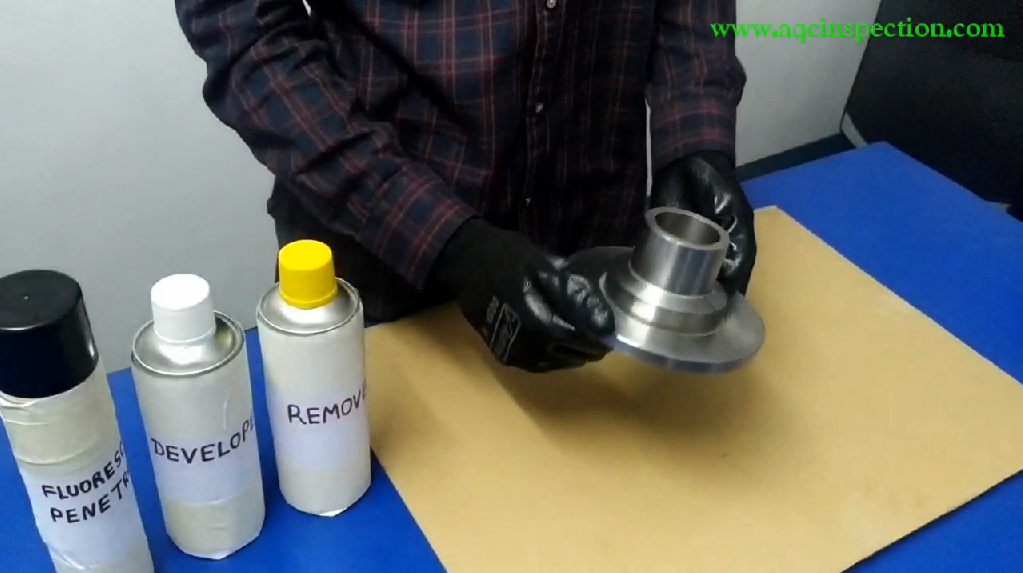 Reach us https://aqcinspection.com/training/ or call 8668082413 for sales or purchase of NDT equipments, consumables and accessories.
Visit our technical and career updates at our Blog site https://advancedqualitycentre.blogspot.com . or https://ndtcenter.blogspot.com